Gratitude to silent Vietnamese seafarers
In 2010, in the Conference on STCW/78 Convention in Manila - Philippines, International Maritime Organization - IMO decided to take June 25 as "Day of The Seafarer" to acknowledge the contribution of seafarers from all over the world for international maritime industry, world economy and civil society in general. It is a resilient maritime work force but extremely silent.
In the past years, Vietnam maritime industry has celebrated the Day of The Seafarer with many highlight titles in order to recognize and honor Vietnamese seafarers for their contributing to the implementation of Vietnam Marine Strategy. This is also an opportunity to express our gratitude to seafarers all over the world in general and Vietnam in particular.
Following the annual welfare activities and responding to Day of The Seafarer in 2019, HP Marine successfully organized the Conference for honoring Vietnamese Seafarers on June 22, 2019. The conference is not only an activity to honor the crew members but also a very sincere meeting, exchange and contributing many important solutions for HP Marine in its recruitment, training, supply and management as well as building of welfare regimes to take care of crew members.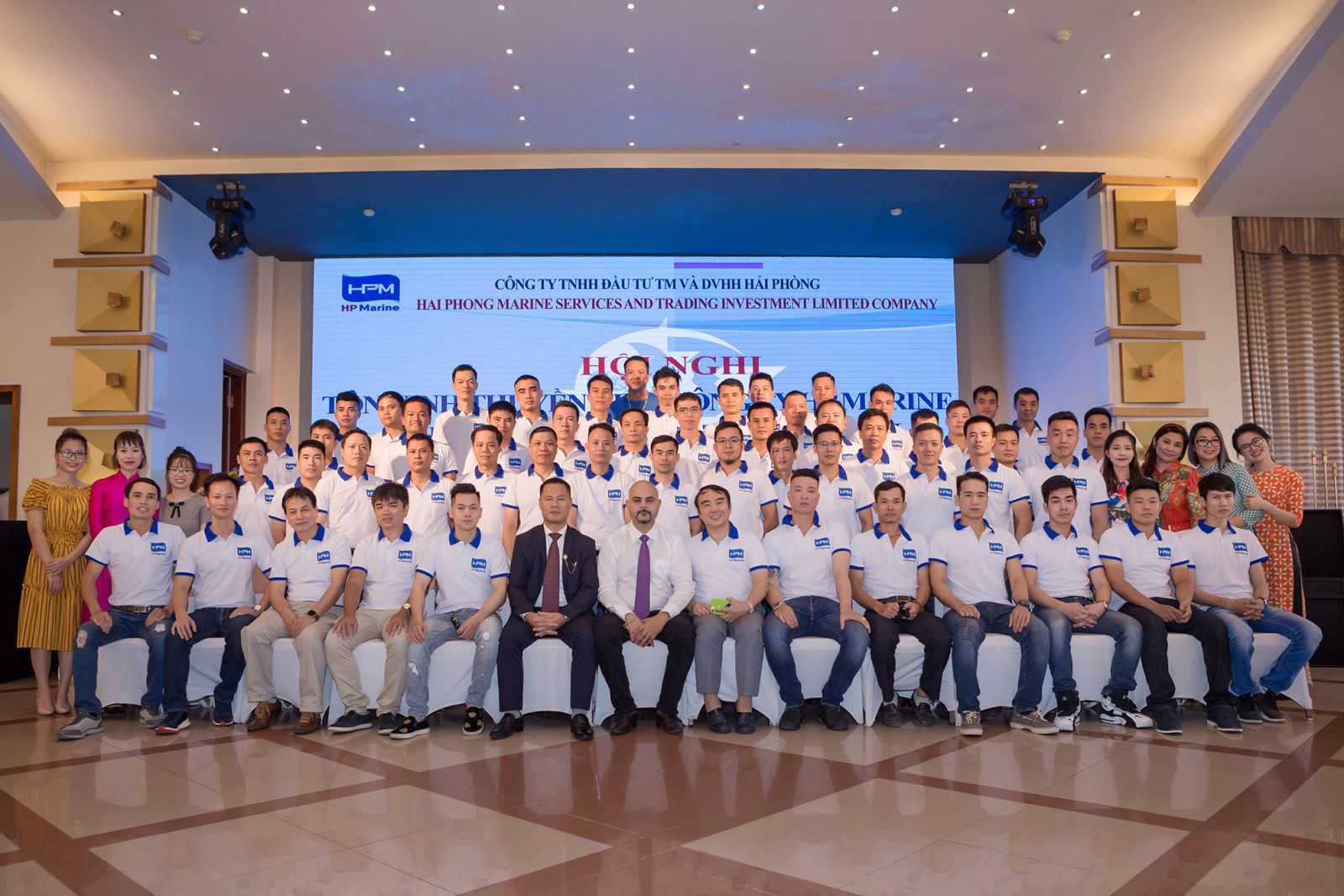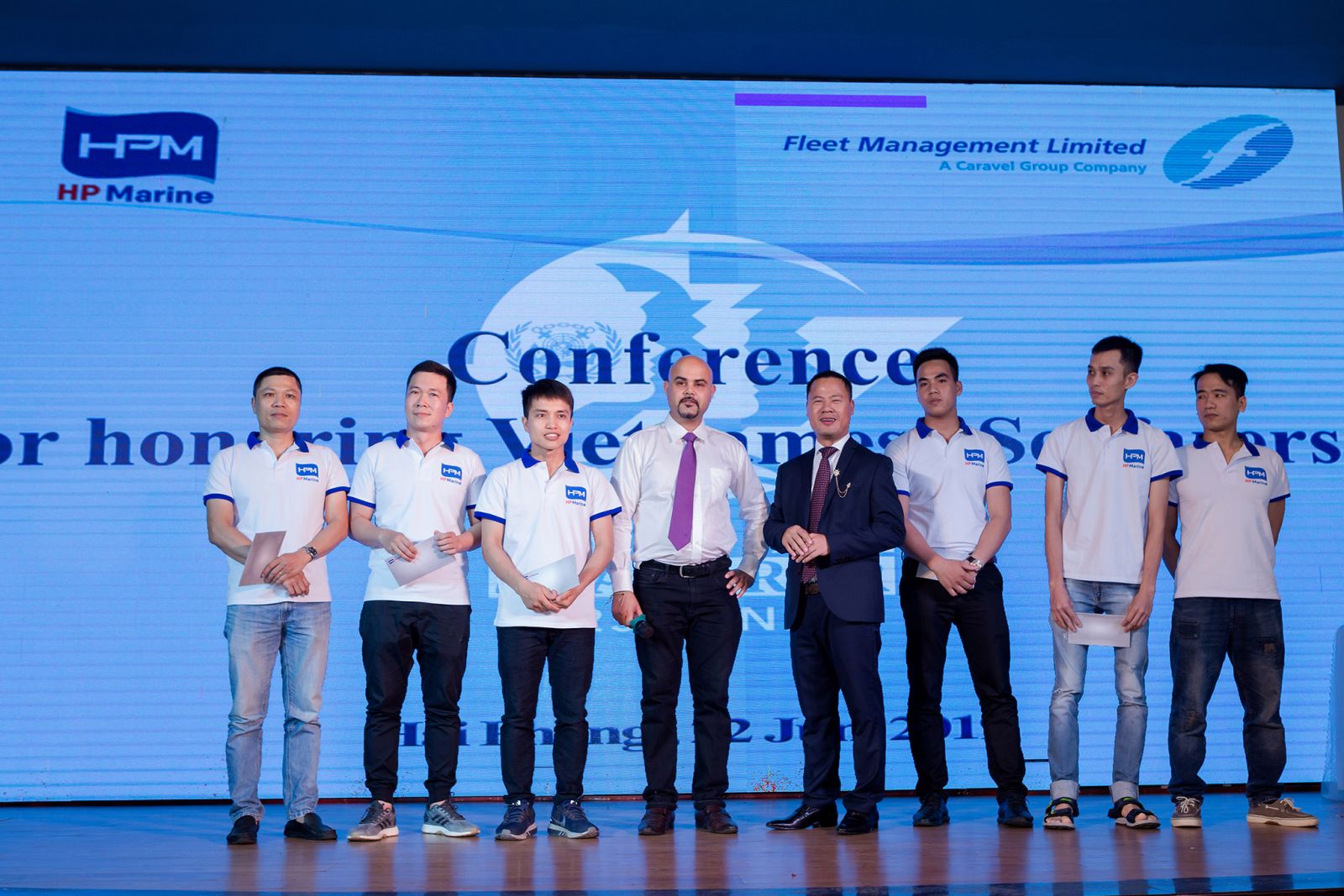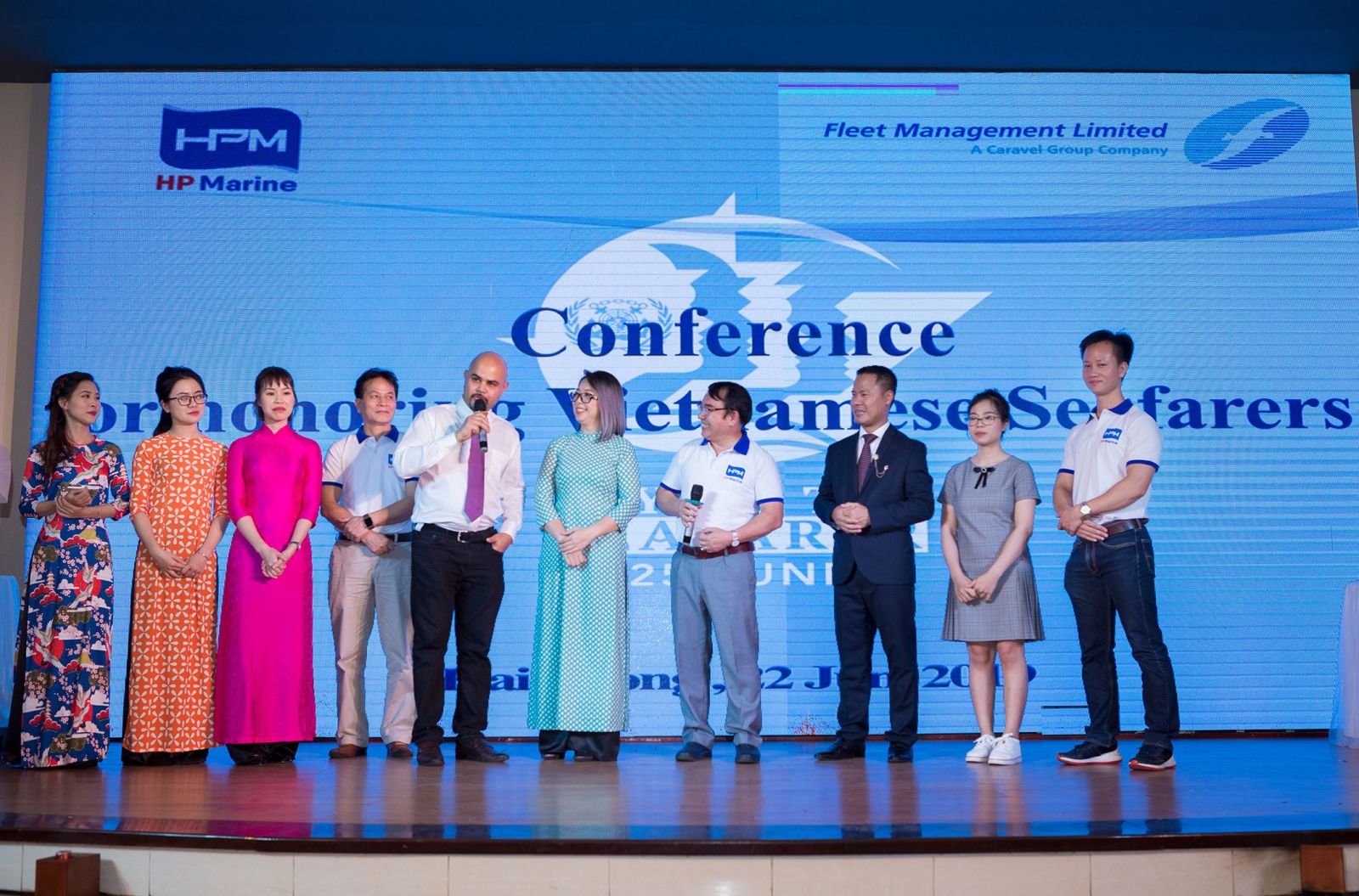 On this occasion, Board of Directors and its staff would like to express their gratitude to the dedication and contribution of crew members to HP Marine during the past time.
Wishing the crew members working on the ships have nice working days, safe, lucky trips and excellent fulfillment of their duties.
Wishing the crew members being on leave, have moments of joyful and warm with their family and relatives; continue to accompany HP Marine for a better life.
Yours sincerely,